Astronaut Capital, a crypto-focused asset manager has become a cornerstone contributor to the upcoming token sale for Havven.
Havven is a Singaporean based company that is creating a new stablecoin to combat market volatility and act as a 'safe-haven' during times of uncertainty in the crypto markets.
The company is raising US$30million via an initial coin offering which commences on the 28th of February 2018.
"There really couldn't be a better time than now to introduce this type of token in the market. This year has been full of FUD and volatility, most of which we believe is coming from the rumors surrounding USDT (Tether)" says Matthew Dibb, the CEO of Astronaut Capital.
Earlier this month it was revealed that the largest traded stablecoin, Tether, may not necessarily be backed by physical US dollars as the company declines to collaborate with auditors. Since the news hit the market, major cryptocurrencies have fallen up to 40%.
"What Havven is doing is providing a secure and transparent way for investors and speculators to hedge out volatility without worrying if the company behind the token is solvent or not. This truly is the beautiful thing about complete decentralization in the ecosystem" says Dibb.
As Havven's public sale approaches, the company has already gained significant investment from funds and institutions during private sale stage.
Astronaut Capital advises that the Investment Committee (IC) approved the cornerstone contribution based on its relevance in the market and founding team.
As part of the due diligence process, Astronaut Capital has released an institutional research report highlighting the strengths, weaknesses and value proposition behind the Havven venture. The research has been prepared through Picolo Research, an independent analysis firm focused on emerging blockchain companies.
An extract from the Astronaut Capital due diligence notes, "With an experienced team, a viable commercial/technical model and a favorable deal structure, the Astronaut Investment Committee (IC) anticipate significant price appreciation and has chosen to invest in Havven based on a medium/long-term outlook."
The report can be accessed on the Astronaut Capital website.
The Havven token sale can be accesses on their website https://havven.io/
A full overview of the venture and Astronauts participation can also be found here.
Editors Pick: Havven ICO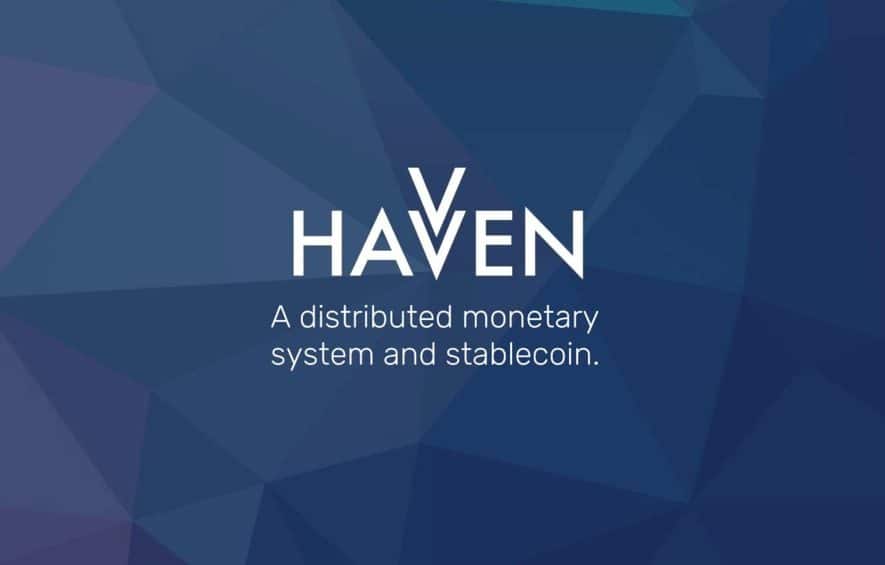 What are cryptocurrencies really worth in an environment where digital coins are all the rage? 2018 is already forecast as "The Year of Cryptocurrency." However, even coins with no discernible service or ascernible value suddenly are gaining dramatically in market cap. The British Independent recently wrote about the sudden billion
0 comments
About Astronaut Capital
Astronaut Capital is a research-integrated asset manager focused on early-stage cryptocurrency exposure and initial coin offerings (ICOs). The firm is backed by a leading institutional research house, Picolo Research, and utilizes the expertise of certified financial analysts for investment due diligence. Astronaut is a tradable token under the code ASTRO. More information can be found on the official website www.astronaut.capital.