DMarket, the world's first and only global blockchain-based cross-game marketplace, announced today the extension of its token presale.
"Due to the upcoming Bitcoin Segwit2x hard fork, we've received too many requests from investors to extend DMarket Token presale. To satisfy these requests, we'll close token presale 48 hours after the formation of block 494784. Crowdsale begins November 14. We're doing this to create favorable conditions for crypto investments," said Volodymyr Panchenko, CEO, and Founder of DMarket.
DMarket allocates 37,500,000 tokens for presale hard cap (about $15 million).
DMarket's main conditions remain the same. Specifically, minimum transaction amount at presale is 125,000 DMarket tokens (166.67 ETH), the maximum transaction is limited to 2,500,000 DMarket tokens (3333.33 ETH).
Crowdsale will be held from November 14 to November 28. The minimum amount of transaction will make 75 DMarket Token (0.1 ETH), maximum amount – 25,000 DMarket Token (33.334 ETH).
Exchange rate for both presale and crowdsale is 750 DMarket tokens for 1 ETH. Accepted currencies are ETH, BTC, and LTC.
DMarket sets equal token sale rules for all investors, with no exceptions. The company will not cover any hidden or public bonuses provided at the presale phase at the cost of crowdsale contributions.
DMarket allocates 100,000,000 tokens (about $40 million) hard cap for the final sale.
To eliminate market control and any possible manipulations, DMarket sells 85% of all its tokens and reserves 15% of the tokens for product development, advisors, and partners.
As a reminder, DMarket has already raised $10.9 million during a 4-day Token Sale in August 2017. The company presented an Alpha/DEMO version of its marketplace and blockchain testnet (dmarket.com) on October 30, 2017.
Editors Pick: DMarket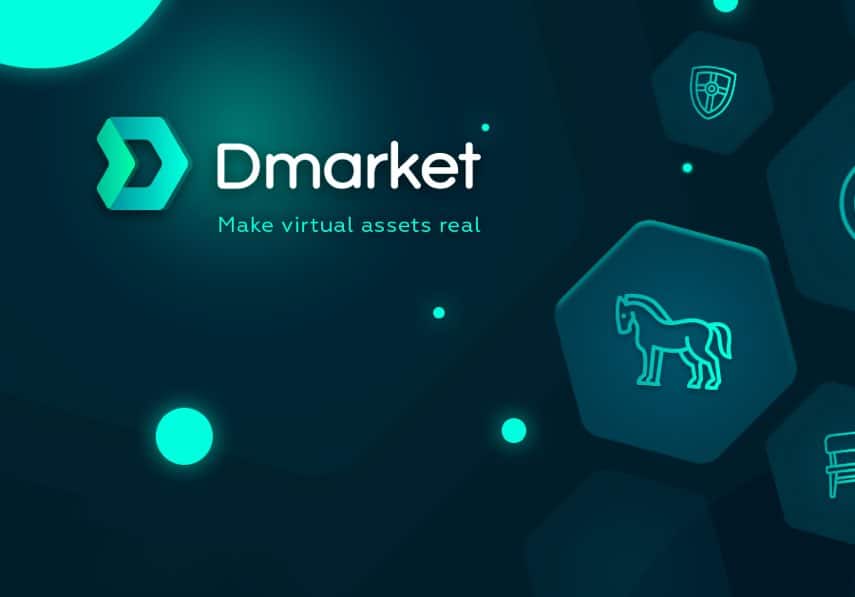 The gaming industry is estimated to have over a billion players every day on both mobile and desktop systems. Reflecting the increasing player growth is the immense amount of profits generated by the gaming industry, with the industry being valued at $100 billion last year and is expected to cross
0 comments